MENTORACCELERATOR PROGRAM
Accelerate Your Momentum, Hit Your Milestones and Ultimately Cash Out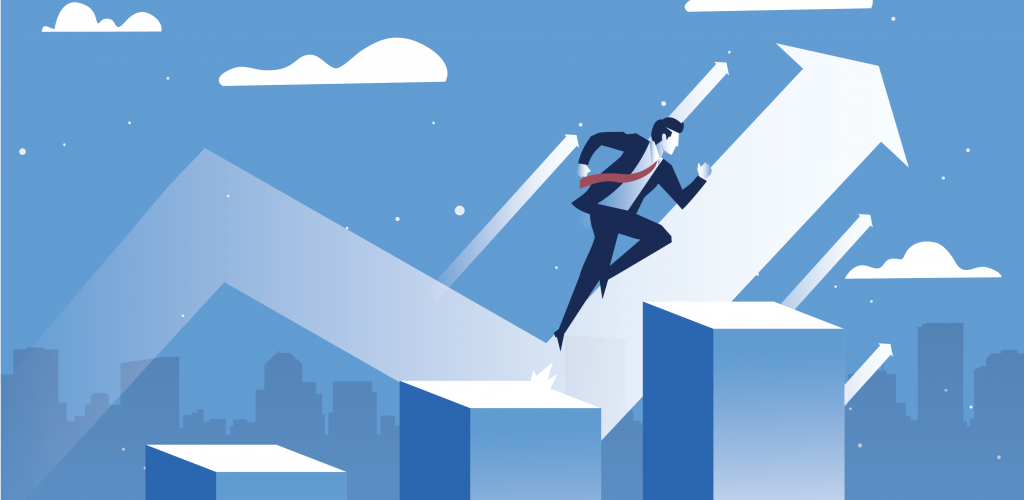 Our unique MentorAccelerator™ program combines the mentoring and education of entrepreneurs with the guided acceleration of their startup ventures.
Our process involves building startups, one milestone at a time. If you're a talented, diligent entrepreneur and you're prepared to put in the time and energy necessary to learn what it takes to build a successful startup, this might be just your ticket. We can guide you, teach you and help you through all stages of the startup journey.
The program works as follows:
Monthly (online) meeting with your mentor.
Monthly progress report and action plan. Your mentor provides you with a report assessing the current status of the business, identifying the milestones you have achieved and the milestones you need to focus on during the next month.
Access to a range of learning materials helping you acquire the knowledge and skills you need to achieve your milestones.
Introductions to our network of software developers, attorneys, intellectual property development teams, marketing agencies, video production studios and others.
We educate & mentor entrepreneurs and help them accelerate their startup ventures toward success. The startup process is a journey. If you don't know where you're going, you're never going to get there. Our expert mentors help you target your destination, gather provisions, identify your milestones and drive toward your goal with maximum momentum.
We've broken down the startup process into more than 200 milestones, defined each one and provided extensive educational materials you'll need to learn to complete the milestones effectively. Building a startup is a hugely complex undertaking and it can be overwhelming.  We break down the process into a series of milestones. With our milestone progress methodology, you can build your business one step at a time. We track your progress, help you stay on track and generate momentum along your route.
Video Overview of our MentorAccelerator™ Program
Our network of software engineers, patent attorneys, designers, web developers, dealmakers and fundraising specialists can be called upon to help you build world class products, secure patent protection, generate technology licensing revenues, create a buzz in the marketplace and raise finance from investors.
SVBS is incentivized and compensated through:
A monthly membership fee.
A stake in the company, usually in the form of common stock.
The way SVBS is compensated can be tailored to the startup and the nature of your business.  For example, in situations where the company is not targeting a profitable exit, and the shares are not likely to be sellable in the foreseeable future, we may negotiate some compensation in the form of a share of the revenues generated.  Arrangements are structured so our interests are aligned with those of the entrepreneurs.
As we operate online, it's not necessary for you or your startup to be located in Silicon Valley or even in California. However, we do focus on US companies, usually incorporated in the state of Delaware.
In some cases, we get involved very early, and we actually form the company, acting as a co-founder. In other cases, we will enroll a startup that's been in business for some time. It all depends on the entrepreneur, the company and the nature of the opportunity.
Although we're specialists in high-tech and intellectual property, we will consider any type of business. We believe our methodology is applicable to all types of startups.
Preference is given to opportunities where we can see a clear route to an exit. We can help our startups through an acquisition or IPO.  Following recent developments in the world of finance, we have specialists who can help navigate the company through a mini-IPO, using Regulation A+.
How our Milestone Tracking System Works