Silicon Valley Business School
Nurturing the Ambitious Business Leaders of Tomorrow

We plan to offer a unique MBA with special emphasis on Silicon Valley-style business topics like entrepreneurship, digital marketing, intellectual property, venture capital, mergers, acquisitions & IPO's.

When you have questions, quickly find answers through our extensive online knowledgebase comprising hundreds of videos and reference materials indexed by startup milestone and business topic.

Real experts guide active entrepreneurs through the startup journey, helping them hit milestones, generate market momentum and ultimately cash out.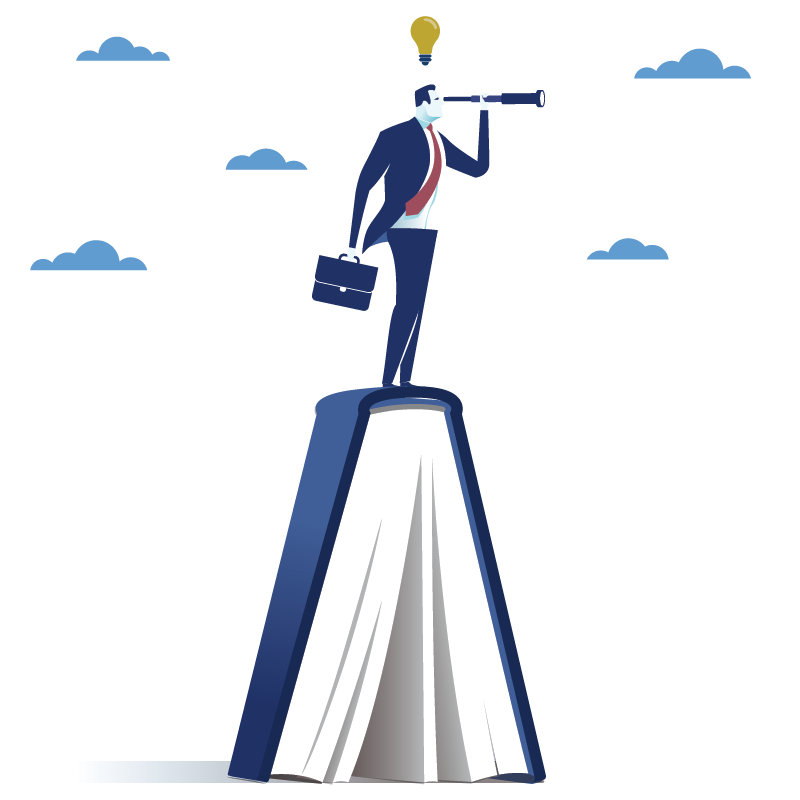 Our mission at Silicon Valley Business School is to nurture the business leaders of tomorrow and help them grow valuable new business ventures. 
Our offering combines extensive online courses, a startup acceleration program and scholarship program.
Our online MBA Program will provide a springboard for success in Silicon Valley and the tech sector with special emphasis on topics such as entrepreneurship, digital marketing, intellectual property, venture capital, mergers, acquisitions and IPO's.
Our curriculum of courses are all online, self-paced and supported by expert faculty.
The SVBS MentorAccelerator Program provides practical help and guidance to active entrepreneurs.
The SVBS Scholarship Program supports outstanding students with compelling ambitions and ideas.
A School Built on a Different Philosophy & Approach
Imagine business is a sport, like soccer or basketball. We teach you how to play the game. We can't guarantee that you will become the next Lionel Messi or Michael Jordan, but you will learn all the most important skills, you'll learn the rules of the game, and you'll learn what it takes to win. This is somewhat different from traditional schools where, through case studies, they teach you how to analyze businesses led by others–where they're producing spectators and analysts, the approach adopted by SVBS is more akin to a sports academy producing leading players.
Many of the skills you will need to be successful in business are not traditionally available in business school–but can be found in law school. We will combine a law school program into our MBA, providing you with the legal skills you need to navigate your way through the complex world of Silicon Valley and the tech-sector.
We have a methodology for achieving success in business that involves targeting your destination, plotting out your milestones and driving toward your chosen destination at full speed. Our courses and knowledgebase of materials are all designed to help you achieve your goals and generate positive momentum on your business journey.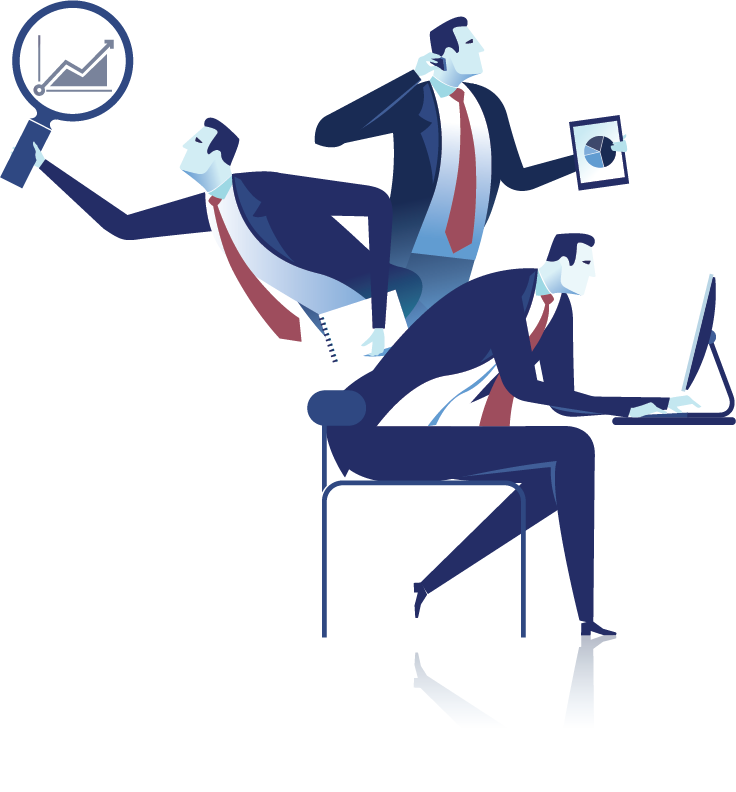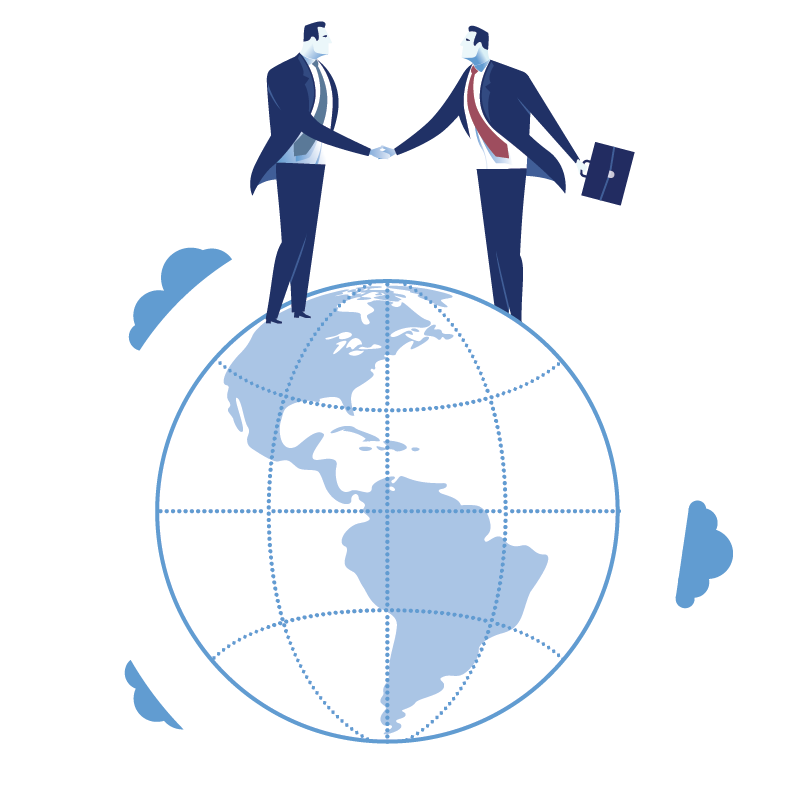 Listen to podcasts where our founder, David Smith, explains how business really works in Silicon Valley and the tech sector. Learn about venture investments, patent monetization, and gain all sorts of interesting and surprising insights into business in Silicon Valley. Silicon Valley Trends is the podcast for innovators and entrepreneurs. 
Expert Faculty With Real Business Experience
We're focused on helping you learn what you need to know if you're going to succeed in business. Unlike some traditional business schools, our faculty are not purely academics, they're experienced, Silicon Valley veterans with deep knowledge of how business is done in the real world. We don't just teach you the theory, we help you put it into practice, helping you build successful businesses.
Our roots and headquarters are in Silicon Valley, but because our courses are self-paced and entirely online, we're able to serve students all over the world.